Jasa the Mystic
"What If?"
What if you were "more" than you could conceive?
What if you were actually far more radiant than you believed possible?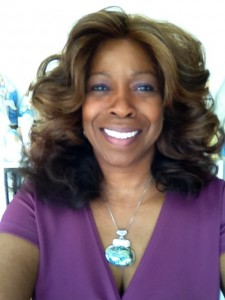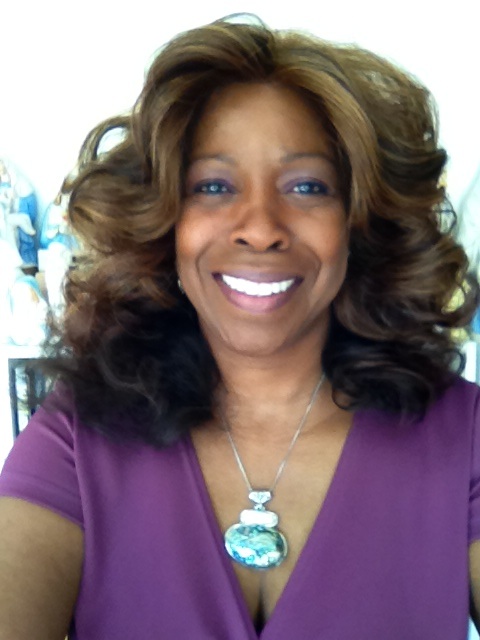 What if you didn't have to effort, strain or do anything other than "breathe" to connect with your divinity?
We are flowers of the Divine.   Our petals unfold one by one, until our last breath.  Old stories, beliefs, transgressions and behaviors dim and block our light.  I believe it is through opening our heart, asking for, and receiving self-forgiveness, that our light returns to a state of radianceactivated at conception.
When we do our own inner work, each of us is a pulse in the Universe, helping to lift and shift all of humanity.  Allow yourself to become the light that you seek, the light that our world needs right now.  I believe it is through grace, love and true self-forgiveness that we each grow, expand and open to our greatest and most beautiful divine self.  Join me for an experiential journey into the realms of  forgiveness.
Jasa Johnson is a Shamanic Healer based in Pittsburgh, Pa.  As an Initiated Priestess in the lineage of Isis, she is also an Ordained Shamanic Healing Minister and adept Energy Healer.  Jasa uses a breath of skills to support clients in having deeply transformational experiences.  Certified as a Dream Builder Life Coach, Jasa blends her unique skill set for every client,allowing for openings into new healing pathways that support greater wellness and soul development.   www.jasathemystic.com