The Journey Expo Cleveland 2014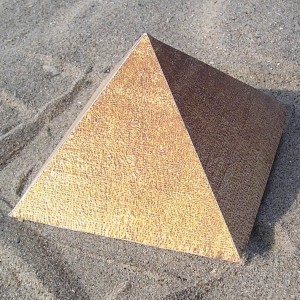 THE PYRAMID IS COMING! 
George Noory
 Tina Sacchi
Psalm Isadora
September 5-7
Friday, September 5 from 3 to 8pm
Saturday, September 6 from 10 to 8pm
Sunday, September 7 from 10 to 6pm
Lakeland Community College Kirtland, Ohio (30 miles east of Cleveland)
We are excited to announce that best selling author and speaker George Noory of Coast to Coast am, best selling author – Tina Sacchi and Psalm Isadora will be a part of the Journey Expo Cleveland 2014
The Journey Expo Clveland 2014 features three days of lectures, workshops, demonstrations to spark you to higher levels of consciousness. Vendors featuring; nutrition, bodywork, art, crystals, organics, psychic readings, yoga, music, astrology, aura imagery and much more!
We are also excited to have Dr. Terry Gordon and Dr. Linda Backman.  Plus, several other presenters presenting a myriad of subjects to help you in your growth and quest for knowledge!
Limited Vendor Space Available


or call Clyde Chafer  at 440-223-1392 for more Information
Featuring Workshops:
My Spirit is Not Religious:
Living YOUR Authentic Life Workshop & Harmonizing Ceremony
with Tina Sacchi

Free Saturday Meditation (with ticket to the Expo)

"No Storm Lasts Forever"
 with Dr. Terry Gordon
Free with paid admission to the Expo
Past Lives and the Time Between: The Purpose of Your Life Today
with Dr.Linda Backman
Crystals and Gemstones Workshop
with Lyra

Dream Workshop: How To Remember Your Dreams In 30 Days
with Rev. Tim Brainard
Connecting With Spirit, The Lost Art of Worship
with Susan Schafle
The Living and Eating Green Expo
will again be a part of The Journey Expo lineup.
The Journey Expo Cleveland 2013 and

The Living and Eating Green Expo

are sponsored by: