The Psychic & Healing Guide Featured Listing

September 28, 2021

Clyde Chafer

Comments Off

on The Psychic & Healing Guide Featured Listing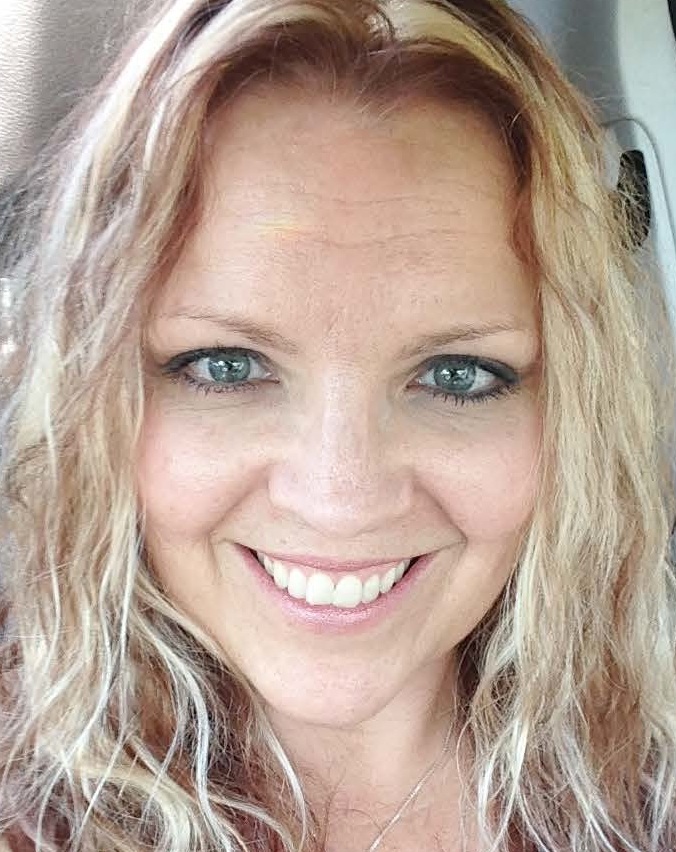 Michelle Walker

Rev. Michelle Walker DNP a evidential Medium ordained through Fellowships of the Spirit in Lily Dale, NY. Specializing in medical intuition, relationships, life purpose, and Health. Available for private readings, public demonstrations, events and workshops. drwalkerempoweredwellness@gmail.com www.EmpoweredWellness.org Phone: 301-800-2566
Get to Know Michelle:
How would you describe the modality that would be your main service to others?
Psychic Medium, Medical Intuitive and Author who connects others with their loved ones in Spirit and helps facilitate body, mind and spirit healing.
When did you first feel the desire to share this with people?
Since the age of 3 after an angelic experience.

Who would you consider to be your greatest teachers?
On the earth plane My family and soul family and my many Guides.
What would you like to be doing in 5 years regarding your work?
I would like to continue my Spiritual and Medical Intuitive Reading, continue Gallery Reading events, complete the next 3 channeled books, and teach workshops to help others develop their intuition.
If you were able to have a conversation with 3 people living or not, who would they be and why them?
My three people would be:
1. The love of my life in spirit, as I can never get enough conversations of his time there and our lives here.
2. Jesus, to continue to learn Universal workings.
3. St. Germaine to continue to learn more in depth Alchemy.