Ascention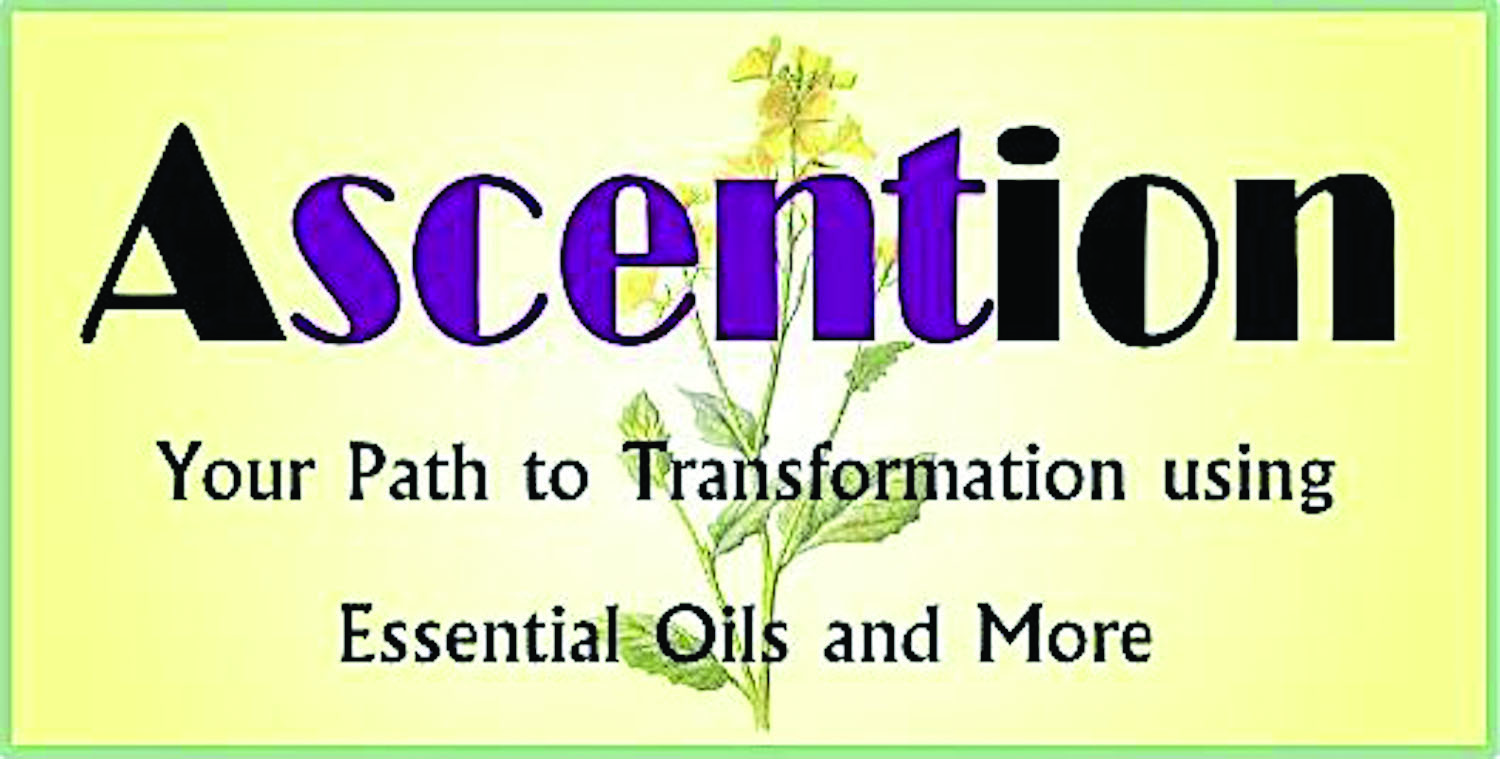 Come find and experience your blissful path to
re-discovering the essence of who you are, releasing
and letting go of those toxic bindings that hold you back
Through the use of
* Access Consciousness® (click here for info)
* Essential Oils
* Ionic Foot Baths
* InfraRed Sauna
* Hemi-Sync Meditations
* Merkaba Meditation
* Private and Group Yoga Instruction and Meditation
* AromaTouch® Technique
Kristi Jo – 412.716.2191
or
Rishi – 440.223.1392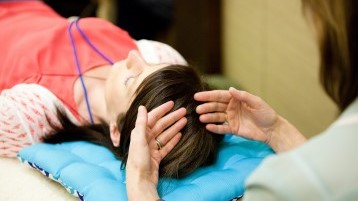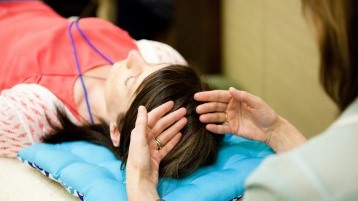 ACCESS ENERGETIC FACELIFT CLASSES MARCH 13
at the Journey Psychic and Healing Fair in Mentor, Ohio
with Kristi Coleman
Call for details: Kristi at 412-716-2191
The Access Energetic Facelift deepens and quickens the body's natural healing capacities, allowing the cells of your face to reclaim their natural glow, youth and beauty.
Let's explore what else is truly possible!
Cost: $300 – $150 (if repeating or ages 16 to 18) Sign up Here:

https://www.accessconsciousness.com/en/class-catalog/body-classes/energetic-facelift/Access-Energetic-Facelift_637357698536431970/
Or please call for more information:
412-716-2191

ASCENTION with Kristi Jo
kristijo1111@icloud.com
There are two things that will change anything in your life, choice and Access Bars. Discover the simple body process that is changing the world.
What change can we create for you and your body?

Next Upcoming Classes