The Psychic & Healing Guide Online Listings
Your Resource for Discovering Ways to Enhance Your life!
Akashic Records: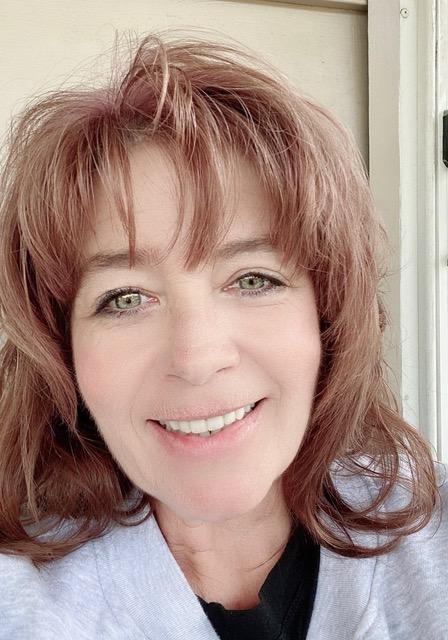 Stephanie Charles
Imagine accessing the Internet and gaining the knowledge tailored to help you navigate through life with more joy and success. The Akashic Records is your source, containing possibilities to help you step into your authentic, powerful and joyful self. Are you looking to create your dreams into reality? I invite you to explore YOU! Stephanie Charles has worked for over 20 years with clients internationally accessing the Akashic Records. For more information you can contact her at symmetryof8@gmail.com
Angel Card Readings: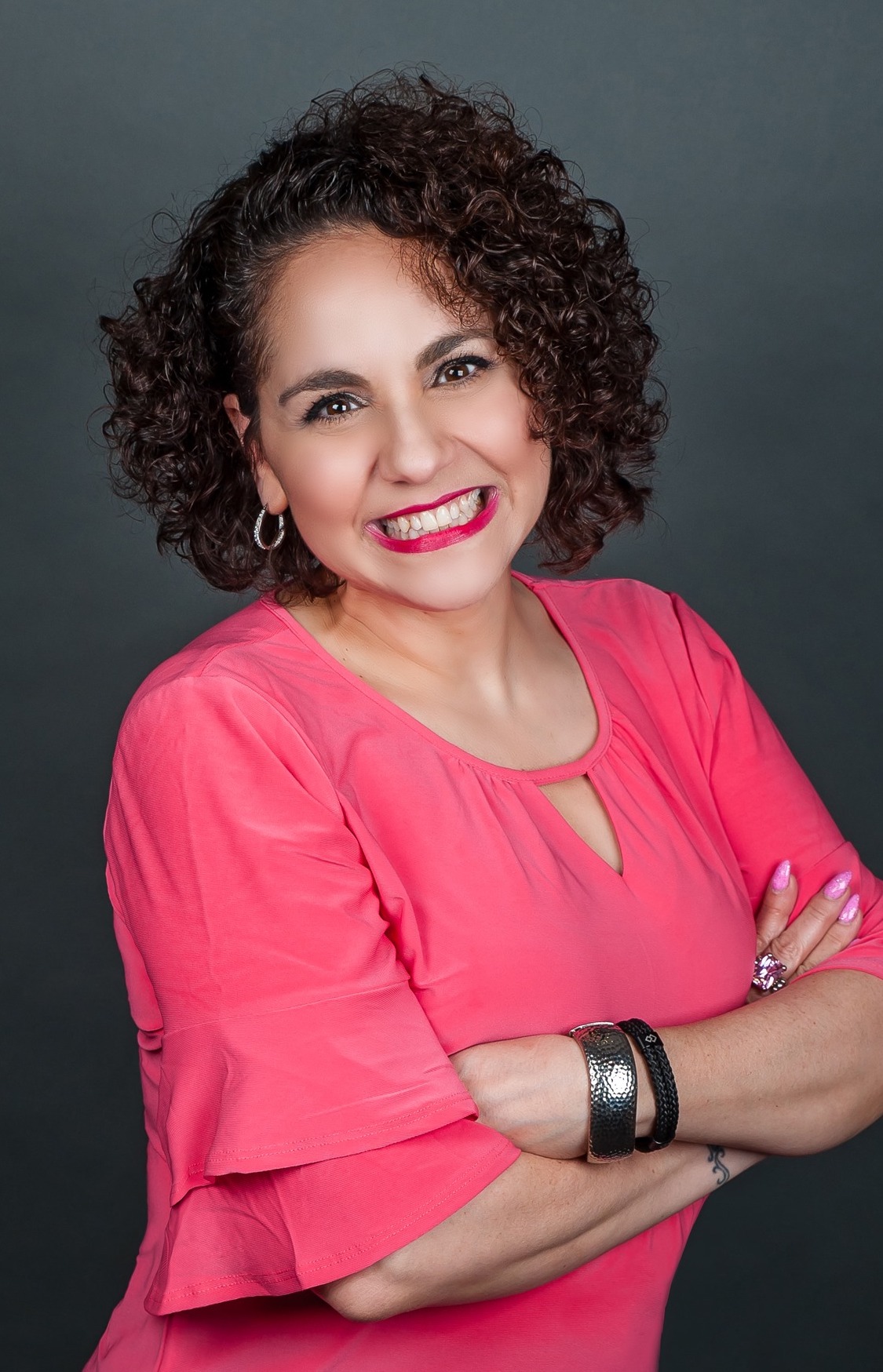 Angel Card Readings & Reiki
Christina Zaccarine is a Level 3 Practical Reiki Master and intuitive. Angel Card Readings as well as Chakra Cleansing, essential oil detox treatments and general Reiki treatments available by appointment only. Come see her at Salty Salt Cave in Chardon, OH. To book your Reiki/detox treatment go to www.visitsalty.com or contact her directly via email: prbycz@gmail.com
Animal Communication: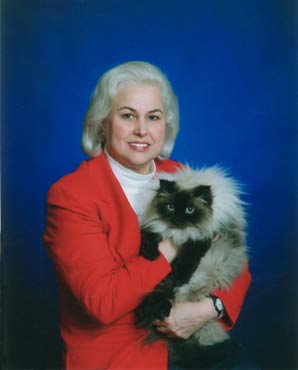 Dr. Agnes Thomas
Our natural love of animals creates respect and a desire to know our animal companions on a deeper level. Through telepathic communication, we can listen to what our animal friends are saying, appreciate the way they view humans and the world, their purposes, sense of humor and spiritual insights. Explore and celebrate your relationship with animal companions; listen to what they can teach us about love, life, and being human. Contact Agnes at: talktopets@aol.com
Astrology: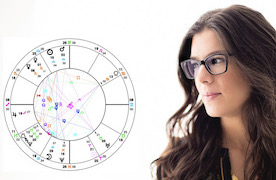 Angie Agnoni – Intuitive Astrologer, Tarot Reader
Angie will meet with you on an online screen share or in her office located in Barberton, OH, to interpret your unique personalized birth chart. She will help peel back the layers so you can discover insights into your talents, gifts, and abilities in order to help you walk a more empowered path in life. Book a reading with her here: Angie @ 216-832-1473www.paradoxastrology.com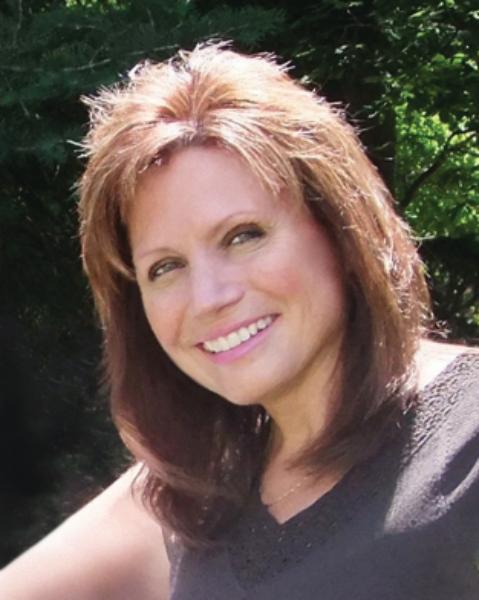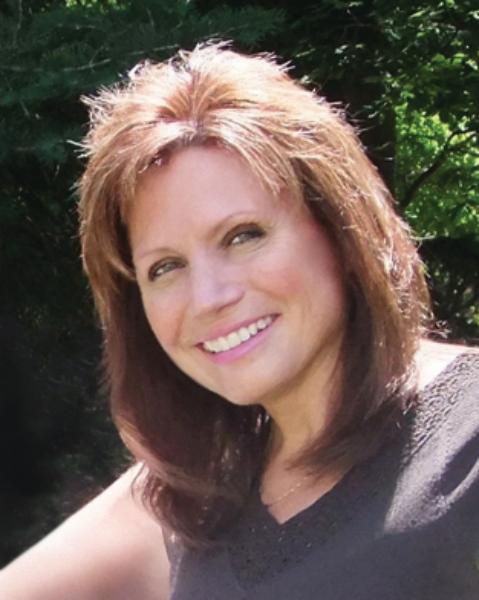 Diane Trimbath
Diane Trimbath, Astrologer C.A., NCGR-PAA, practices out of Cleveland, Ohio. By reading your birthchart, Diane can help you move forward withgreater clarity. She offers insight through understanding yourself, others, and the world around you. A look at current challenges/opportunities, duration of- or key timing of upcomingevents, potential relations and more! Diane is available for in-person or online zoom readings and can be reached at diane@dematrix.net https://dematrix.net/

Lake County Astrological Association Inc. – Encouraging and Promoting the Science and Art of Astrology. Whether you are a curious beginner or a lifelong student, our monthly meetings are a place for our community to learn from one another. We meet on the 4th Monday of each month on-line via Zoom. Please visit our website for the listing of ongoing lectures, classes and workshops.
PLEASE JOIN US AT: www.lakecountyastrology.com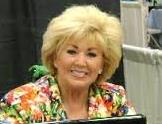 Theresa Manjes
Chart your course with Theresa, the foremost Astrologer in Northern Ohio. Many years of experience and well known throughout the area. Also, an intuitive and does palm readings. She is available for phone readings and groups (partys) Please call 440-773-8594
Businesses and Organizations:
Angie Agnoni
Now hiring a independent marketing team for an International Wellness Technology company. Own your own business. Training areas include: the products, body system applications, compensation plan, communication and presentation skills, and related astrology and energy navigation. Earn while learning. Optional $500 to $1500 start-up increases earning power. Contact Angie @ 216-832-1473.
Crystal Phoenix Reiki (CPR)
A one-stop Holistic Health and Spiritual Gift Shop located in New Kensington Pa. Featuring many Holistic modalities including Reiki (and Reiki Certification), Frequency Healing, Organic CBD and many more. Vast selection of Crystals, Herbs, Essential Oils, Jewelry, Candles and Metaphysical Tools. Dreamcatchers /suncatchers are a favorite. Come visit us or order online. Kimberly and Luke 2120 Freeport Rd, Suite 3 (on side) New Kensington, PA 15068 Phone: 724-712-4773 https://www.facebook.com/crystalphoenixreikilove/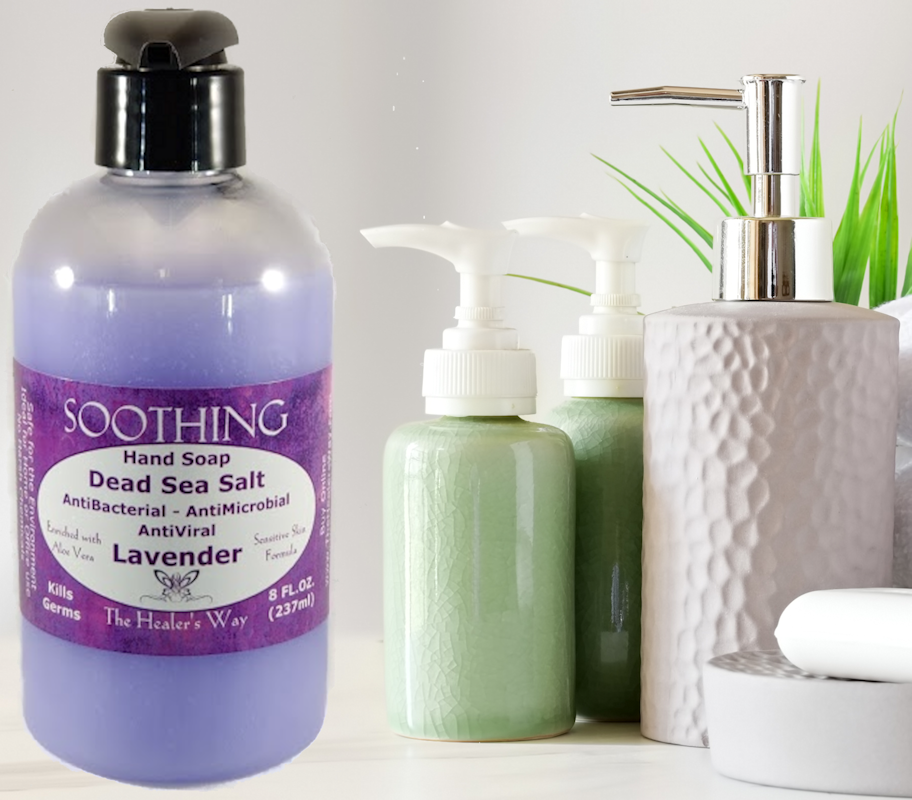 Hand Soap made with Dead Sea Salt
All of our hand soap products contain Dead Sea Salt that provides Antifungal, Antimicrobial, Antiviral, and Antibacterial properties.
Products are available with or without Triclosan, an antibacterial agent. Wash your hands often with soap and water for at least 20 seconds especially after you have been in a public place, or after blowing your nose, coughing, or sneezing. Click here to order The Healers Way or call 440-709-4908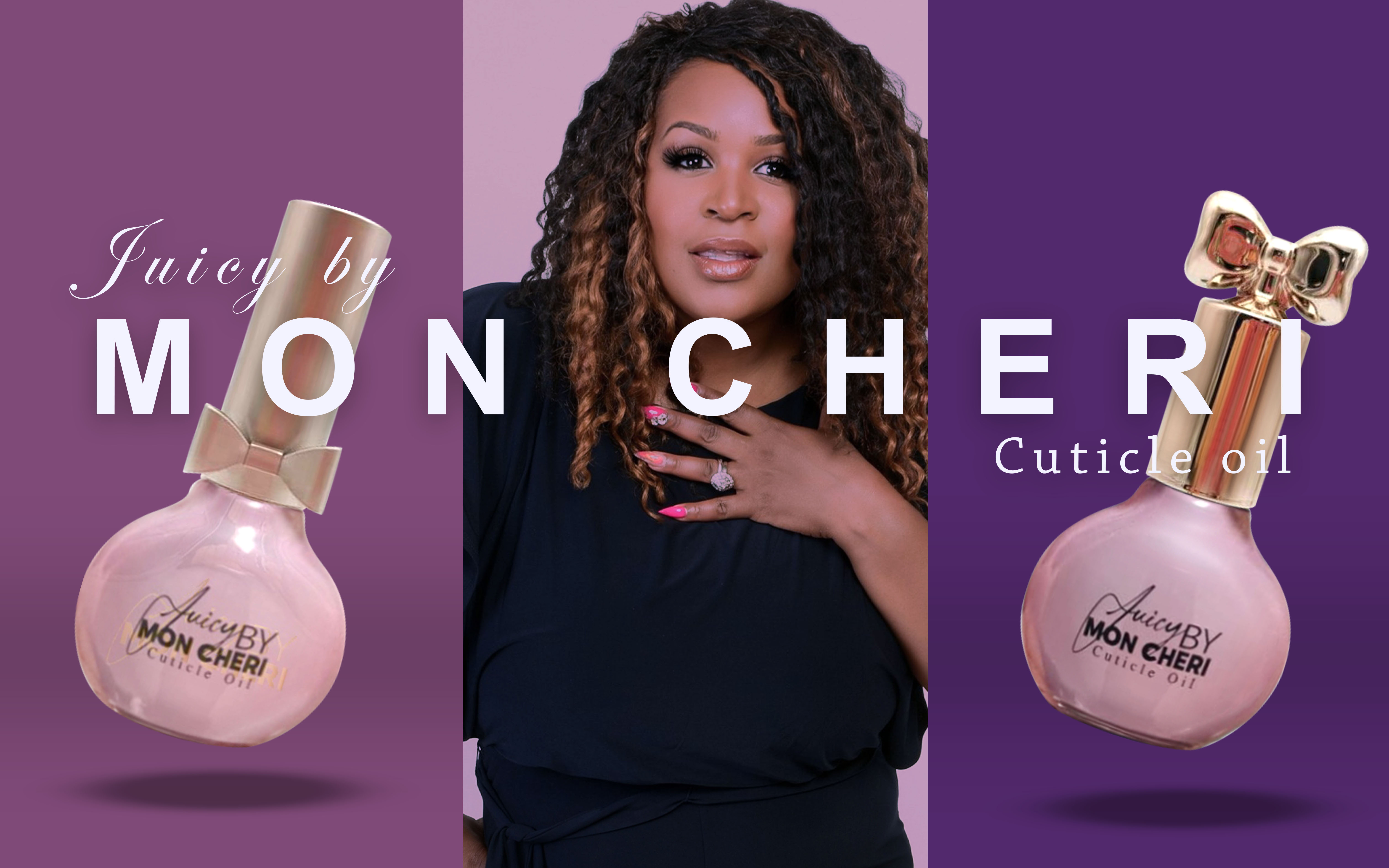 Juicy By Mon Cheri
Give your manicure a flawless look and a longer life with this intense cuticle treatment. Formulated with nutrient-dense Blackseed Oil in a base of Grapeseed Oil & Vitamin E, the luxurious, fast-absorbing formula helps soften cuticles and strengthen nails, reducing the chances of brittleness. The result is shinier, softer cuticles and stronger nails. Juicy by Mon Cheri is available in six unique, essential oil. 330-592-2983 http://www.ByMonCheri.com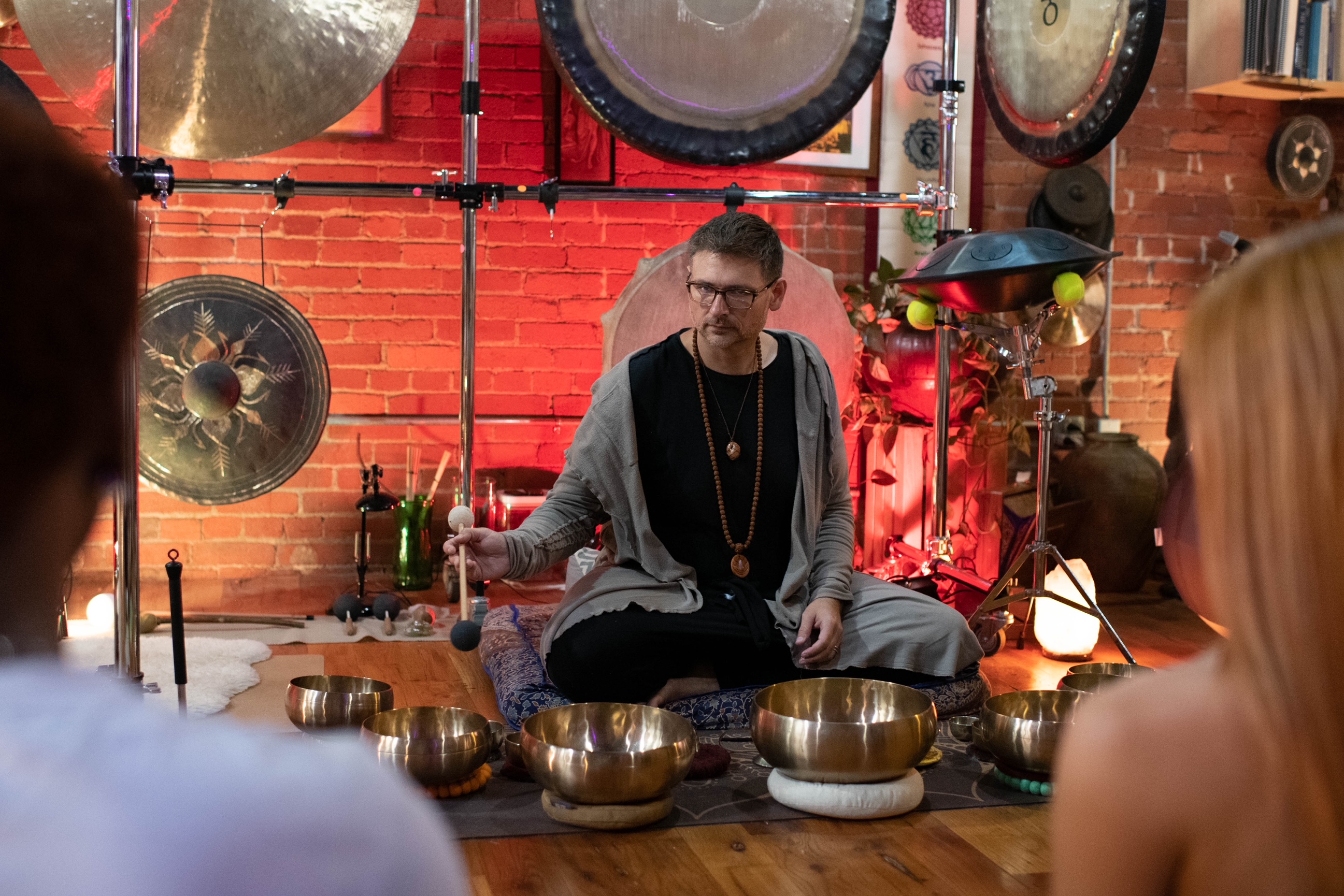 Wyatt Mylius – Sound Healing
Rooted In Sound offers clients coaching and guidenace to make lifestyle changes and choose health-promoting ways that produce real and lasting results. Using nature, bowls, gongs, bells, mantra, and more. We induce a meditative state to lock in your intention for change, relaxation and healing. Experience joy, the sense of self, deep peace, and rejuvenation that so many yearn for. www.rootedinsound.com 209 Commercial Ave Pittsburgh PA 15215 412-609-89
Tarot Card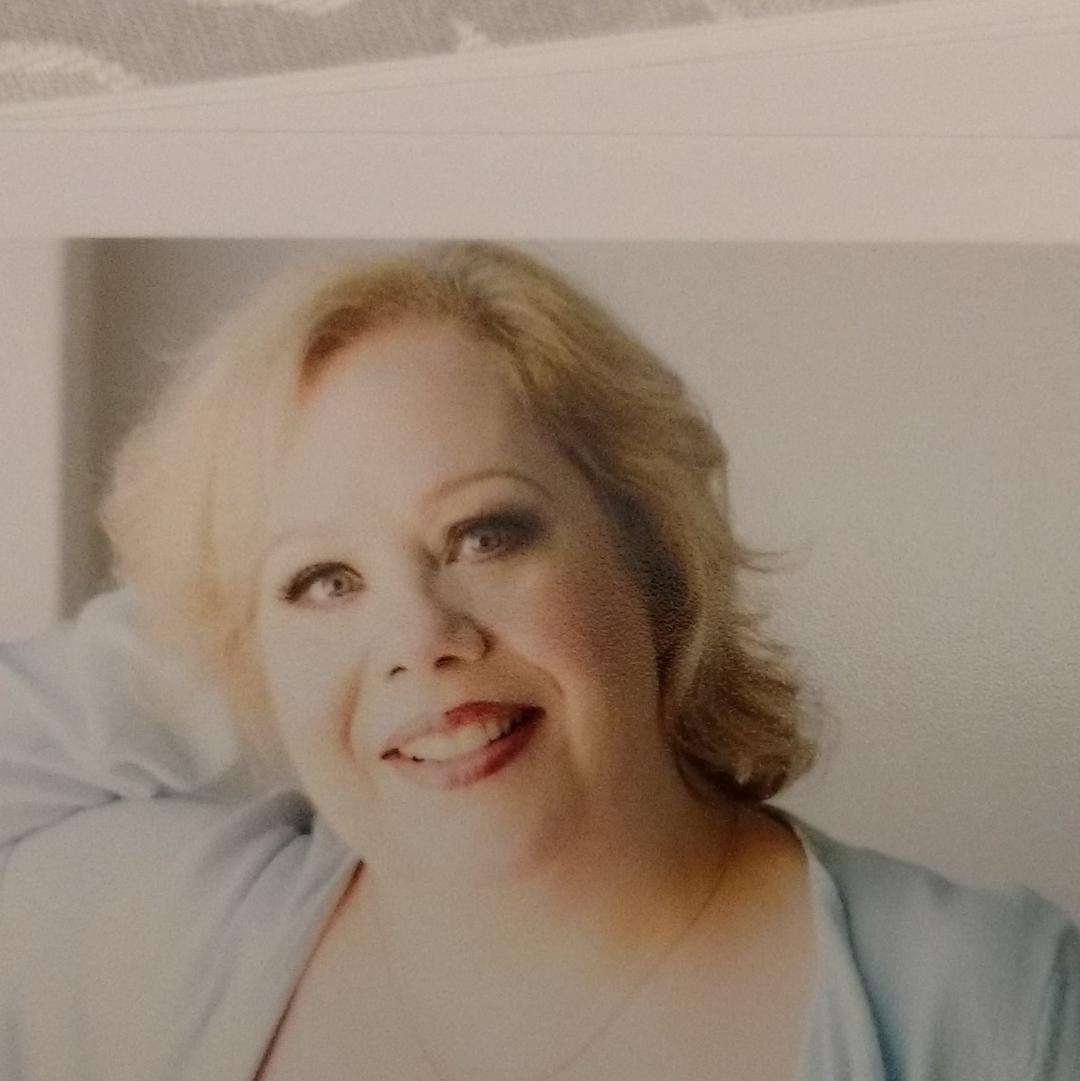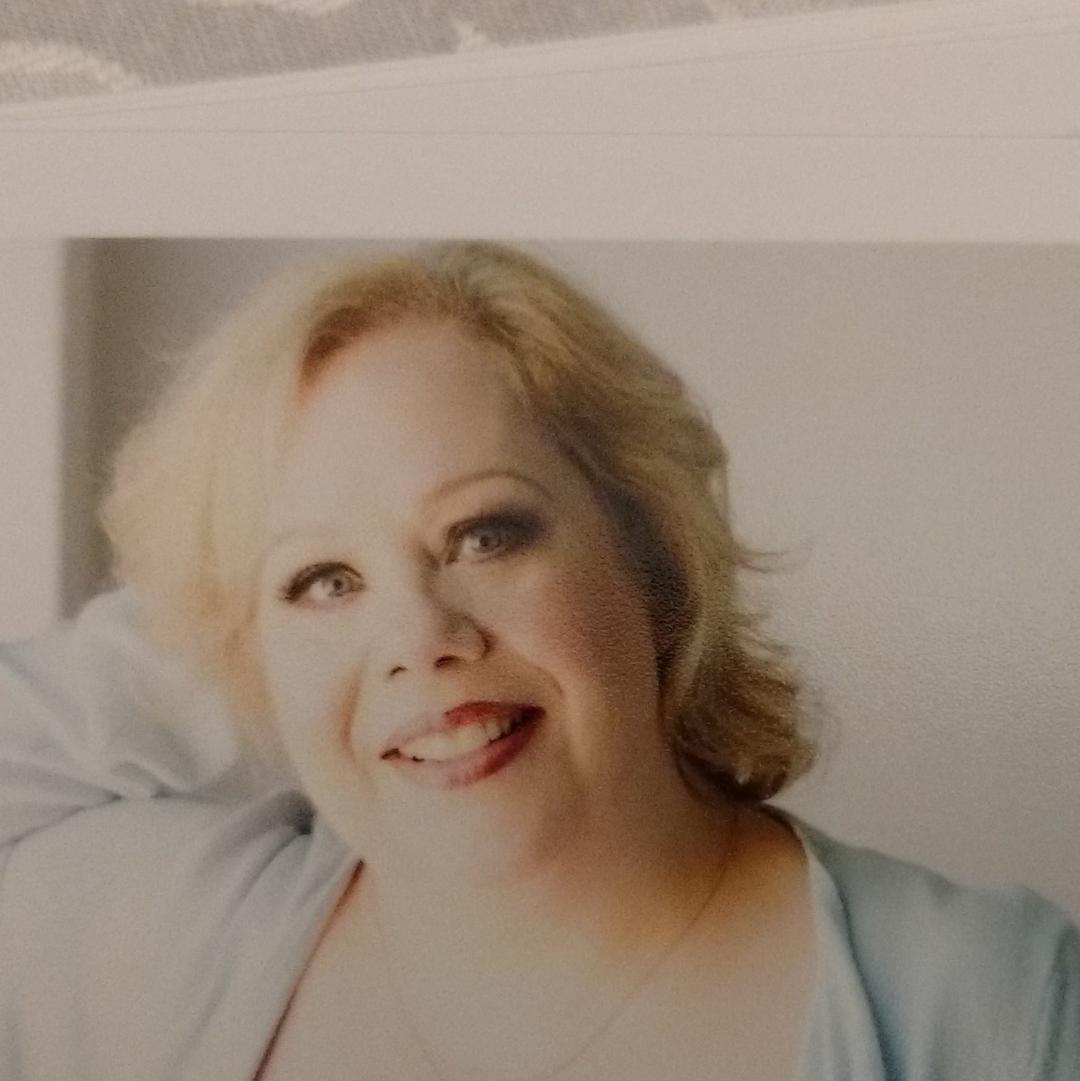 Annette Kline – Intuitive Tarot Reader
Annette is an independent artist and an intuitive tarot reader. In 2012 she began learning all she could about the craft. She has completed the Intuitive Tarot course by Gina Spriggs as well as the Intuitive Tarot Master Class by Linda Rauch. As for her technique, she calls on her Angels and Spirit Guides to communicate with your Angels and spirit Guides to bring forth any messages that you need to hear.
Joy Frantz – Tarot and Oracle Cards

A spiritual reader who gives direct and honest advice. My goal, to spread love and light while helping my Clients. My gifts, empathic and intuitive reader. Using gifts of clairvoyance and clairaudience. I have been reading for 30 years. I have been reading for 30 years. I specialize in general, love, and specific question reads. Using tools of Tarot, Oracle, and Pendulums.https://m.facebook.com/groups/889859588425054/?ref=sharehttps://m.facebook.com/groups/889859588425054/?ref%3Dshare&exp=7ffb&mibextid=S66gvF
Channeling:
Jennie Leonard – Dragonfly Dreams Channeling
Coming from a long line of light workers in her family, Jennie is gifted in being used as the vessel to tap into your higher conscience. She has the ability to connect with your spirit guides, arch angels and higher consciousness team to channel personal information that will assist you on your journey to reaching your highest and best self. Contact: leonards1996@verizon.net Please call 413-965-9235
Crystals:
The Crystal Spirit Society
The Crystal Spirit Society thrives to provide a wide variety of crystals, each with their own healing abilities for the mind, body and soul. We provide raw, covalent, ionic, metallic and molecular. We offer a large variety of aura, tumbles, spheres, palms, towers, obelisks, animal carvings, lamps and more! Come hand pick from our stunning array of jewelry, allowing you to carry your favorite crystals wherever you go! ! COME JOIN AND LIKE US AT FACEBOOK: https://www.facebook.com/crystalspiritsociety or call Kristen for information: 440-318-4869
Essential Oils:
Jen Channing
Young Living Essential Oils, toxin free cleaning and beauty products, supplements and more! Certified aromatherapist offering consultations, in home parties, and a variety of classes. If you're interested in learning more about essential oils or a toxin free lifestyle contact me ylwithjen@gmail.com 440-591-3257 Distributor #2611972 Http://tinyurl.com/ylwithjen
Healing Modalities: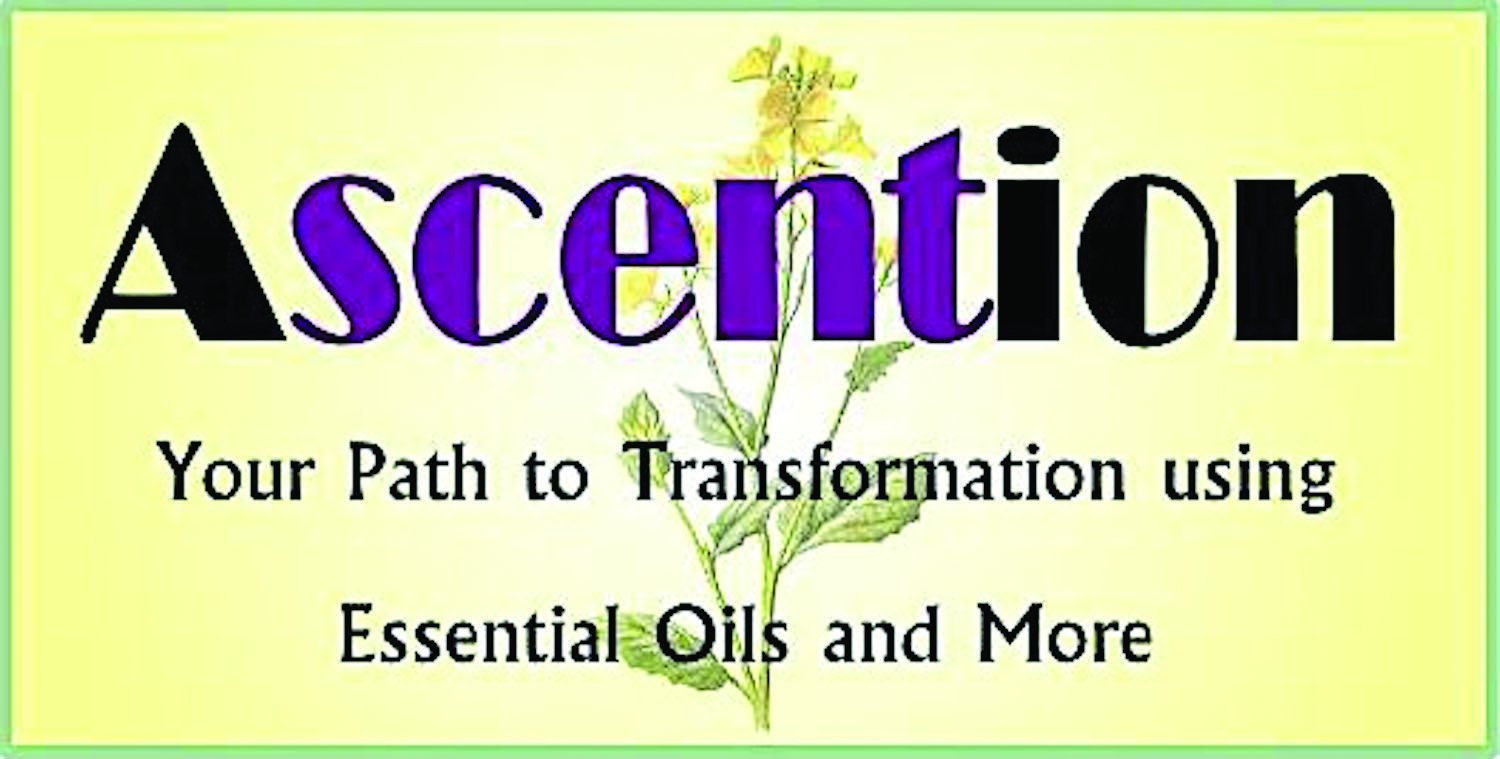 Ascention
With the use of bodywork, Access Consciousness, essential oils, yoga and meditation, Ascention will help you connect to your higher self. For more information, call Kristi at 412-716-2191 or Rishi at 440-223-1392 or www.thejourneymag.com/ascension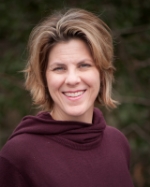 Kristi Coleman – Bars Practitioner
Kristi blends her training in Access Consciousness®, yoga, essential oils, and meditation to create a dynamic healing experience she calls AscenTion. Kristi has been teaching yoga since 2010 and holds a master's degree in Counselor Education. In 2013, she began her training in Access Consciousness ® and is a Practitioner of The Access Bars ® as well as a Course Facilitator. Kristi enjoys playing with energy and co-facilitating change in people to create more joy & greater ease by getting in sync with the body. To find out more about Kristi please visit https://thejourneymag.com/ascention/ or contact her @ kristijo1111@icloud.com
Reiki Services & Angel Card Readings
Christina Zaccarine is a Level 3 Practical Reiki Master and intuitive. Angel Card Readings as well as Chakra Cleansing, essential oil detox treatments and general Reiki treatments available by appointment only. Come see her at Salty Salt Cave in Chardon, OH. To book your Reiki/detox treatment go to www.visitsalty.com or contact her directly via email: prbycz@gmail.co

Intuitive: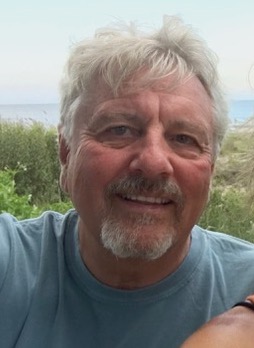 Rishi
Helping you in your personal path through guidance, inspiration, and motivation. Each session is personalized to your individual energy and will help you pinpoint the blocks that are holding you back from your true destiny of happiness, joy, peace and love. Please call 440-223-1392 for information.
Medical Intuitive: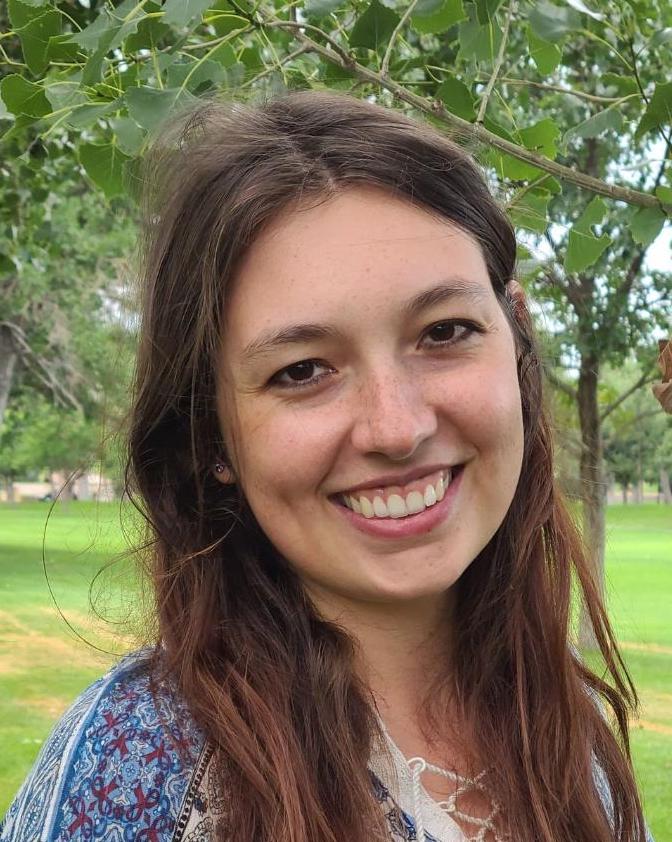 Madeline Hagan
As a Medical Intuitive, Madeline is able to feel, sense, know, and see information about each client's physical, emotional, mental, and energetic bodies. During these sessions, she taps into and scans each of the four bodies to uncover any issues or health conditions, and she provides clarity & guidance on them through a custom holistic protocol for each client. Learn more at www.holistichomeandhealth.co
Mediums: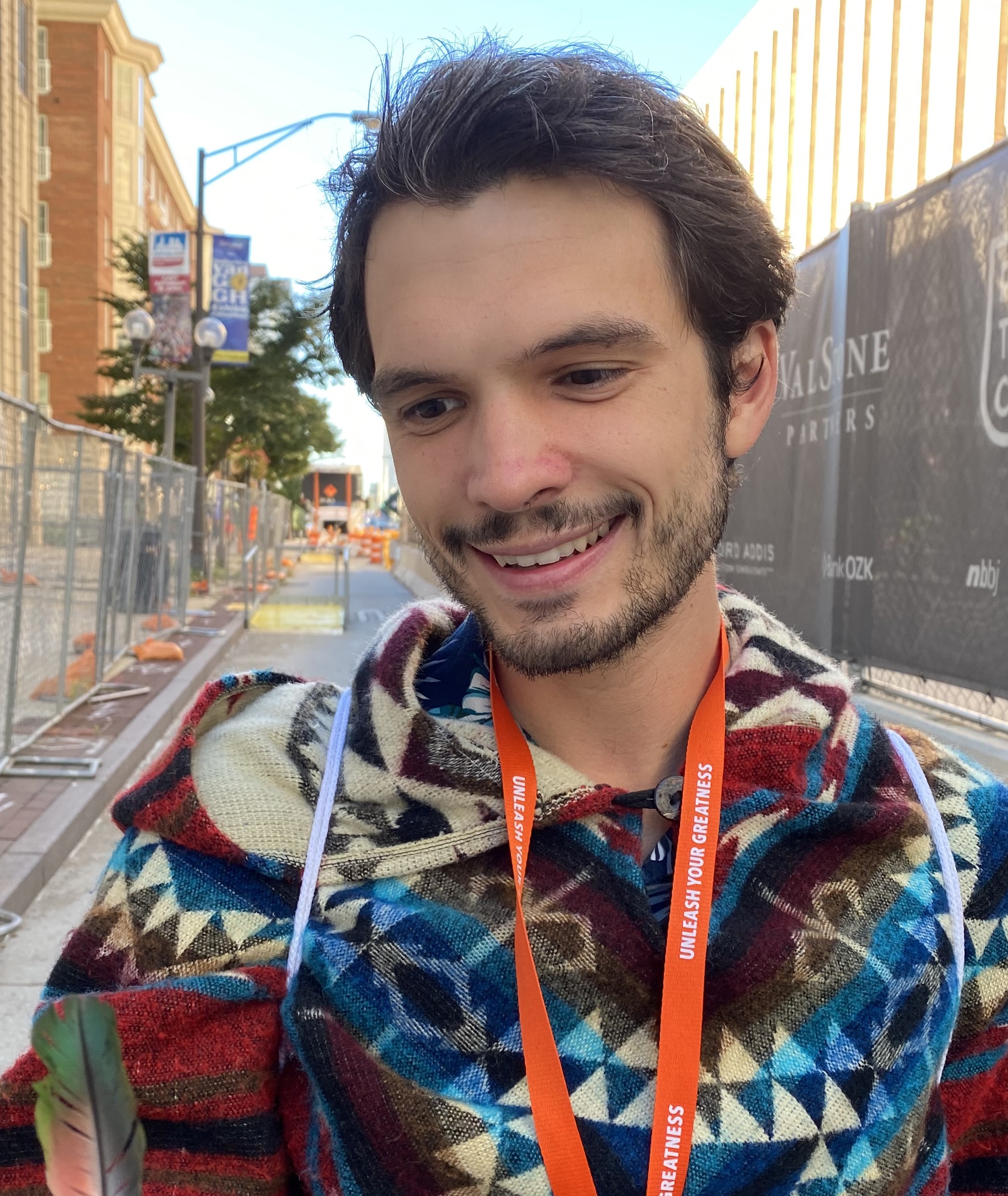 Alexander Fox – Psychic Medium, Tarot Card Reader

Alexander is a psychic/medium and life coach.  He has practiced his gifts in Ohio and Texas and has evolved into a wonderful and powerful  channel for divine messages & guidance to be given out to the world. He has helped thousands across the world achieve massive transformation and healing to feel more light, at peace, and have a drive of purpose to be better in many aspects of life. For more information please contact him at 440-391-0223 or email at thefoxwellnessden@gmail.com      www.Thefoxwellnessden.com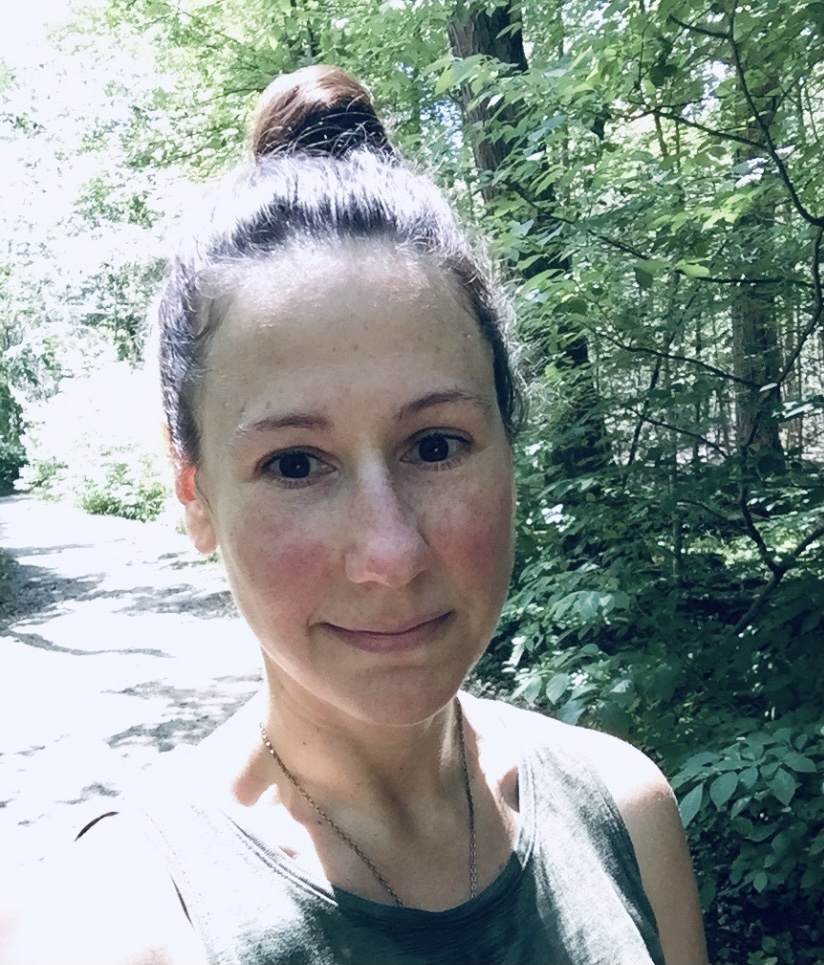 Amy Mehler
Amy's readings focus on the soul's journey by accessing the Akashic Records. An individual's karma, current blocks to empowerment, and suggestions on how to overcome the blocks will be identified. Loved ones who have passed often come through with helpful advice. Insight will also be provided for any questions you have about your life and the people in it. 222readings@gmail.com (206) 351-3898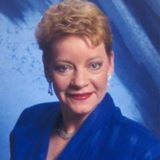 Rev. Betty Demchak
A medium, trained/ordained with Fellowship of the Spirit, Lily Dale, NY. Betty has appeared on television. She was on "Psychic Thursdays" with Rev. Tim Brainard. Excellant reader, teacher/speaker, groups, private and phone readings. 440-7340019
Carol Miller -Medium
Medium with April Sunshine Spiritual Readings and Healing. With a goal as a medium is to connect people with their dear loved ones in spirit to bring comfort, healing, understanding and joy through messages from those in spirit. Completed mediumship training with The Trilogy Institute in LilyDale New York and serving over a 100 out-door services as a visiting medium at Lily Dale. With a professional background in clinical counseling, and bringing this sensitivity to her mediumship. www.AprilSunshineSpiritual.com 216-385-7123


Metta is an intuitive/creative channel and a digital artist who uses automatic drawing and writing to channel and interpret Sacred Symbols and Light Language. These gifts are meant to serve as an activation to assist humanity in awakening, healing, and maintaining a higher vibration. In addition, she is a verbal channel, medium, and healer with thirty years of experience as a Holistic Nutritionist / RDN, and a Certified Health and Wellness coach. To schedule a reading or session, please visit: https://soulalchemy777.com or to view and hear more:
https://www.youtube.com/@sacredsoundsandvisuals7023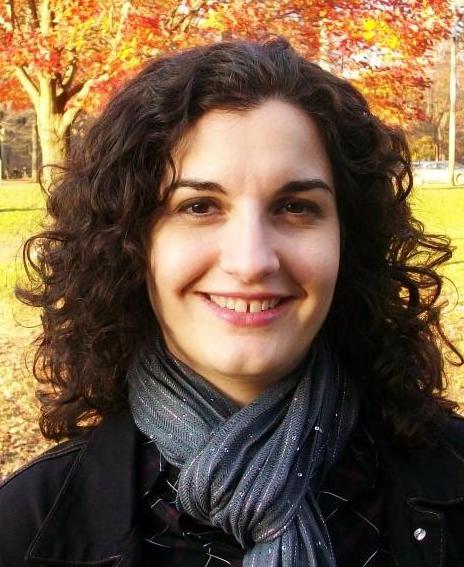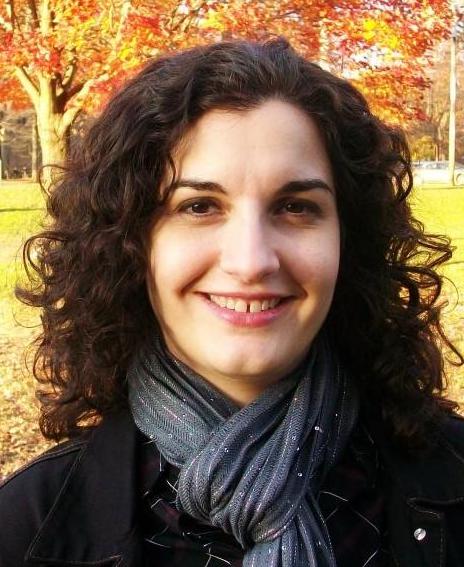 Irene Achelois – Intuitive, Medium
Irene is a scientist with over twenty years of experience. She applies her analytical background to the exploration and investigation of the paranormal and spirit guidance. She uses her clairvoyant, clairsentient, and clairaudient abilities to communicate with the other side. In addition, she combines oracle cards as an aid to share messages of love, guidance, and healing from beyond the veil. To schedule a reading please visit clairconnections.com
Past Life: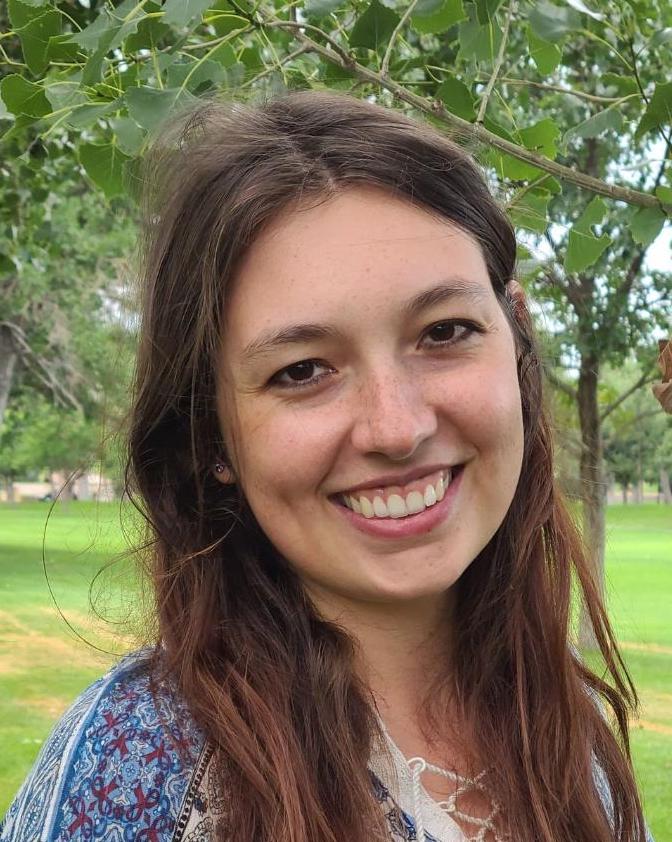 Madeline Hagan
Madeline's past life sessions provide an opportunity for closure & healing on a whole body level. She connects with each client's soul to further uncover the most relevant lessons and messages for this lifetime, based on past life experiences. Oftentimes, past life trauma can manifest as irrational fears or health issues, and she works with each client to address these. Learn more at www.holistichomeandhealth.co
Psychics: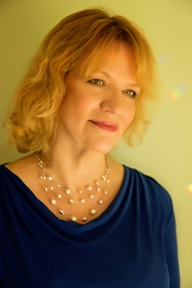 Mary Ann Reiger
Psychic, Medium and Reiki Master.Over 20 years experience, accurate, compassionate and helpful.Combines intuition and energy healing. Individual appointments, parties and email readings. Now offering FaceTime readings for Psychic and Medium. Appointments can be done by FadeTime or Google Duos. Visit www.energy-circle.com or facebook.com/maryannreigerintuitiveor email at mreiger@sbcglobal.net 216-312-0010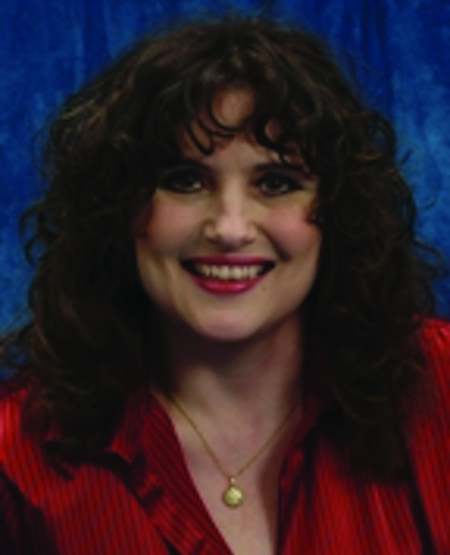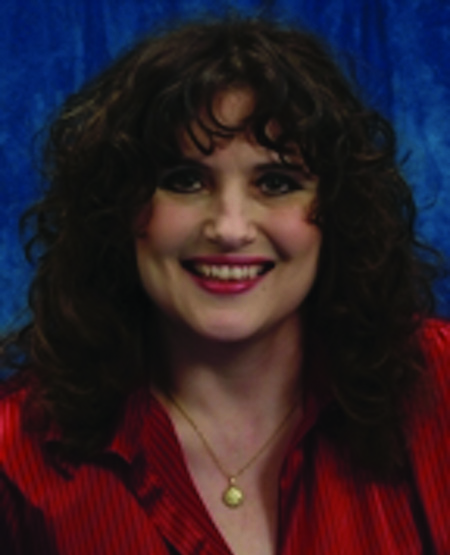 Sandra Taylor
Don't just get a reading, get a life-changing reading! Connect with your spirit loved ones and learn what's blocking your energy. Contact Sharon Anne Klingler and Sandra Taylor at StarbringerAssociates.com or call 440-871-5448 to schedule.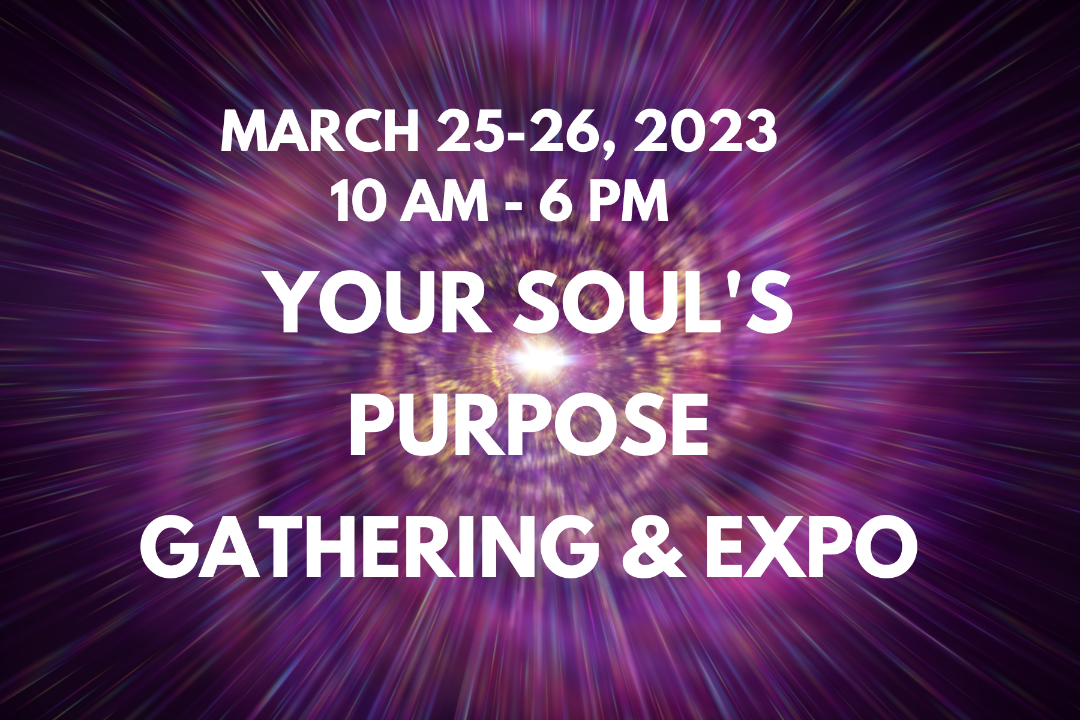 Natalie Thomas, Your Family Psychic
Natalie is Your Family Psychic; a Lawyer turned Psychic Medium & Spiritual Event Host. She is passionate about whole family spiritual wellness. Natalie is a certified Sound Healer, Reiki Master, and Spiritual Mentor. Mom to 3 spiritually gifted souls, she is following her soul's lead in this lifetime,waking up more people and raising the collective vibe. Join her March 25-26 at Your Soul's Purpose Gathering. Connect with me on Social ❤️IG: @YourFamilyPsychicFB: fb.me/yourfamilypsychic YouTube: https://www.youtube.com/channelPinterest: www.pinterest.com/YourFamilyPsychic Phone: 843.603.1529 L
Psychic Fairs and Events:
CPR EVENT CENTER
Open to the public: CPR Event Center in Set. 5 – back of building (2nd floor). Room rentals of any kind. Home to many of the areas finest Energy/Light Workers. Chakra dancing, Yoga, Drum Circles, and Sound baths offers. We have a huge outdoor parking lot and yard that festivals are held in the more moderate weather months. First Saturday of the month from June till October. July 1, August 5, Sept. 2 and Oct 7. 12 to 7pm. To become a vendor, please call Kim at 724-712-4773 $40 a table/tent. Kimberly and Luke 2120 Freeport Rd, Suite 3 (on side) New Kensington, PA 15068 Phone: 724-712-4773

https://www.facebook.com/crystalphoenixreikilove/

The Journey Psychic & Healing Fair
Truly one of Cleveland's metaphysical communities best kept secret! Our warm, friendly atmosphere is a testament to our beliefs in helping the community find their path. Our readers take time to personally connect with you and give you the best reading possible, reading with genuine care and compassion. Astrology, Mediums, Tarot Cards, Palmistry, Spiritual Coaches, Past Lives. Details here: The Journey Psychic Fair or call Clyde at 440-223-1392
Spiritual Books: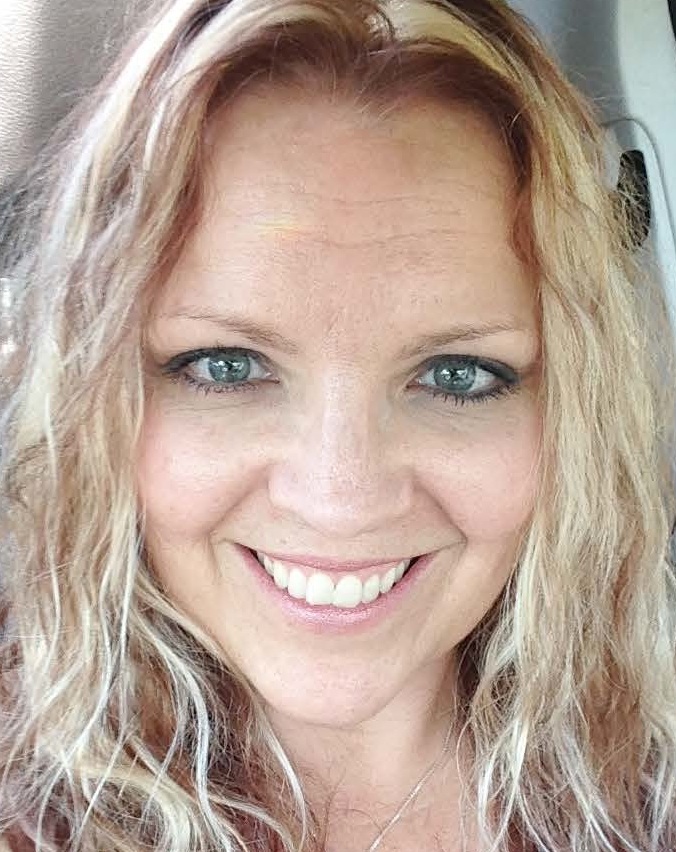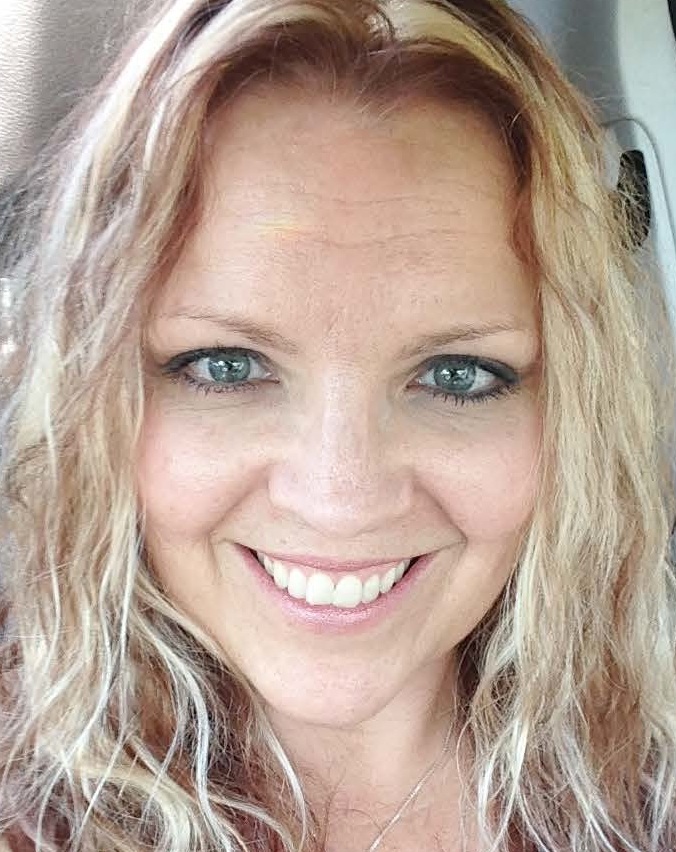 Rev. Dr. Michelle Walker DNP
a Medical Intuitive, Psychic Medium, and Instructor. She hosts a weekly development circle, instructs various metaphysical workshops and facilitates spirit communication in her show Medium n the Raw. Author of Empowering Intuitives which provides information and tools to strengthen your intuition to better navigate daily life. Available for Private readings, workshops and events.Website: EmpoweredWellness.org
Spiritual Counseling: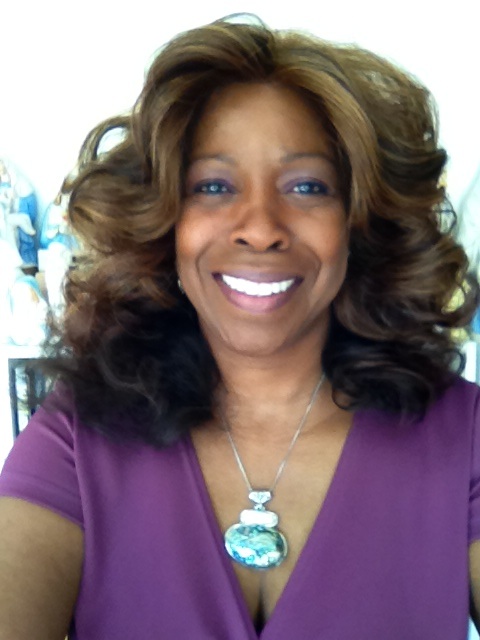 Jasa Johnson
What creates change? Unwavering passion. To live a bold, authentic life takes courage and a refusal to back away. If you're ready to shine your "light", I'll help you find your way. I'm Jasa Johnson, a Healer, Priestess, Minister, Life Coach and "Provocateur of Souls". www.jasathemystic.com, 559-307-6501


CLICK HERE FOR INFORMATION ON HAVING AN AD ON THIS PAGE
OR CALL CLYDE CHAFER AT 440-223-1392