Journaling, Guidance and Instruction
During the 30 day period of your Karma Kleanse, you will be instructed pertaining to each weeks protocol in regard to diet and use of supplements. You will also be guided on what to possibly expect, as not only will your body start feel different, but perhaps emotionally you will find some changes.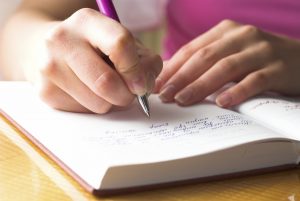 We ask each participant to journal on a daily basis, for a minimum of 20 minutes. This journal is for the participate alone and does not need to be shared with anyone.
If the Karma Kleanse is done in a group setting, we will have a share circle to be able to express what each individual may be feeling and support one another.