August 24, 2016

Clyde Chafer

No comments
Two days of lectures, workshops, demonstrations to spark you to higher levels of consciousness. Vendors featuring; nutrition, bodywork, art, crystals, organics, psychic readings, yoga, music, astrology, aura imagery and much

mo

re!

April 04, 2016

Clyde Chafer

1 Comment
By Randi Botnick…….
We live in a world of polarity,

April 03, 2016

Clyde Chafer

No comments
by Rebekah Gamble……
There are many ideas of heaven.  Some people work to build a 'heaven on earth,' seek to go to a sky realm after death, or seek to create heaven within their own psyche. These are all beautiful. Our ancestors also had a concept of heaven that lives on today in many of the shamanic traditions around the world. 

April 02, 2016

Clyde Chafer

No comments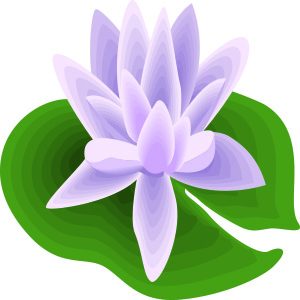 One Buddhist's Perspective on Heaven
by Mark S. Kacik,
It may be that there is no concept