The Psychic & Healing Guide Featured Listing

January 02, 2021

Clyde Chafer

Comments Off

on The Psychic & Healing Guide Featured Listing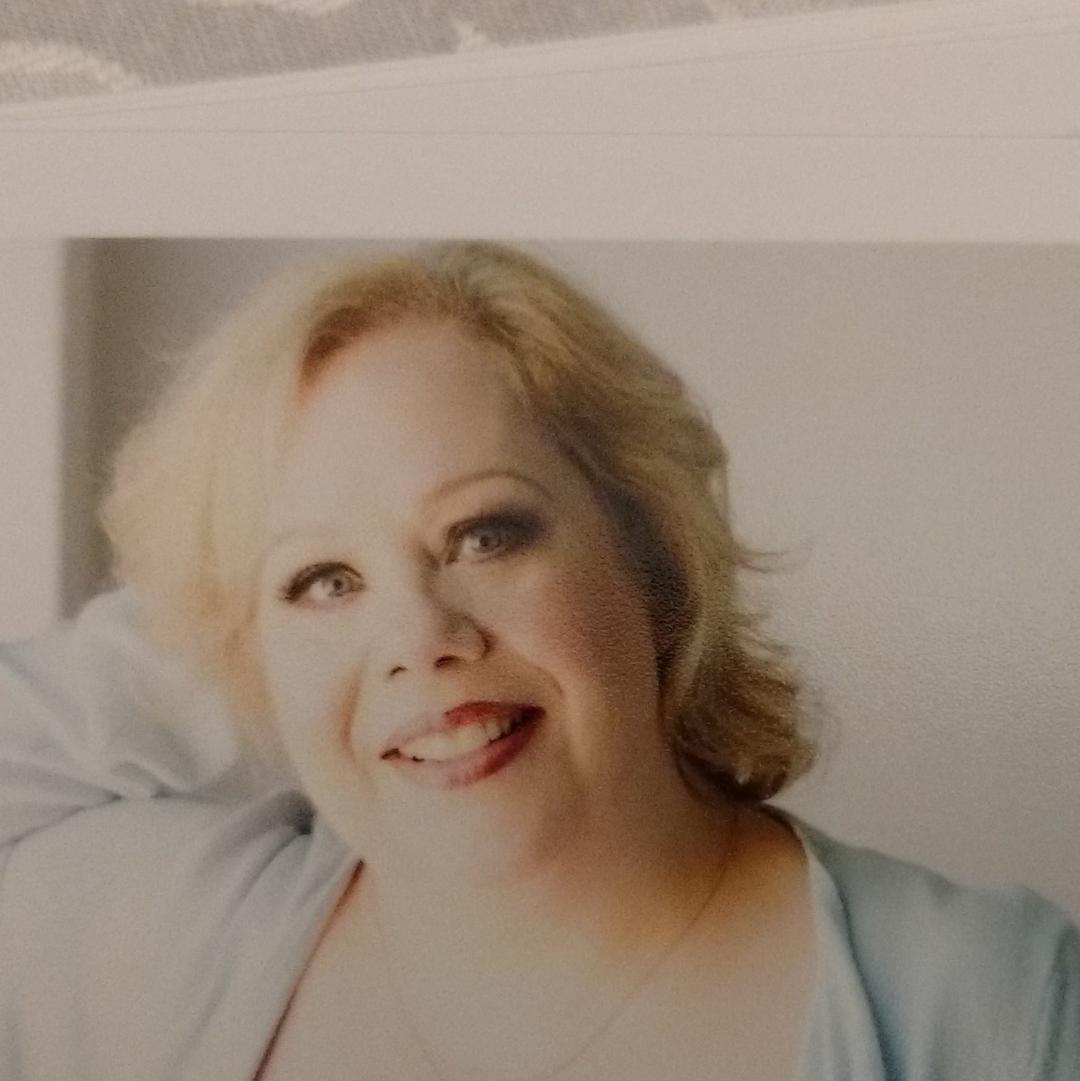 Annette Kline – Intuitive Tarot Reader



Annette is an independent artist and an intuitive tarot reader. In 2012 she began learning all she could about the craft. She has completed the Intuitive Tarot course by Gina Spriggs as well as the Intuitive Tarot Master Class by Linda Rauch. As for her technique, she calls on her Angels and Spirit Guides to communicate with your Angels and spirit Guides to bring forth any messages that you need to hear. magichappens.kline@gmail.com
   How would you describe the modality that would be your main service to others?
I am an intuitive Tarot Card Reader. I ask my Spirit Guides and Angels to connect with my sitter's Guides and Angels to bring forth any messages that they need to hear. Once the reading starts, claircognizance settles over me like a warm blanket and the reading flows.
   When did you first feel the desire to share this with people?
 I've been reading for friends and family for 12 or so years now and publicly for the last 5.
   Who would you consider to be your greatest teachers? 
I've taken courses from both Linda Rauch and Gina Spriggs, however, I never stop reading books and watching other readers, there's always something more to learn.
   What would you like to be doing in 5 years regarding your work? 
I hope to own my own Tarot shop where I can read and help people heal every day.
    If you would be able to have a conversation with 3 people, living or not, who would that be and why?
Janine Morigeau (living) She's an empathic tarot reader from Canada whom I have learned a lot from. I like her interpretations of some of the cards that I have been able to carry over into my own readings. She has been reading for 40ish years and brings a lot of experience to the table.
Joan of Kent – who was an ancestor of mine from the 12th century! For some reason, I feel VERY connected to her and I feel like she was gifted as well and that's where the root of my intuitiveness stems from.
My Father – (deceased) Although he was raised a devout Catholic and never believed in what I do, he started to open up to spirit towards the end of his life. I would love to know what he thinks about how far I've come in my practice….and I miss our 'coffee talk'. ❤