The Journey Psychic & Healing Fair!

October 02, 2018

Clyde Chafer

No comments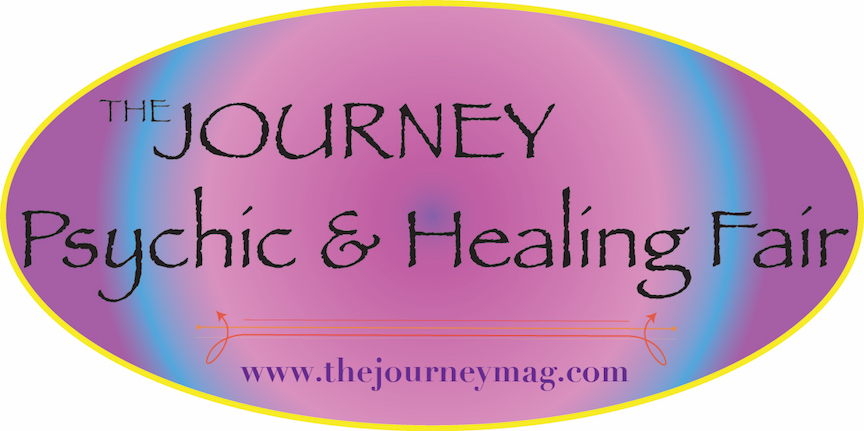 brought to you by The Psychic & Healing Guide
HOLIDAY PARTY

 FREE REFRESHMENTS! FREE GIFT BAGS!

Friday, NOVEMBER 9  (1 to 9pm)
Saturday, NOVEMBER 10 (11 to 5pm)
The Holiday Inn
7701 Reynolds Rd.
Mentor, Ohio 44060
The Journey Psychic & Healing Fair began in 1999 and has been serving people every other month without interruption. Our mission  is to help people find guidance and inspiration in their own personal path.
(PLEASE CALL 440-223-1392 FOR INFORMATION)
* FREE ADMISSION! *
Come get a reading to help you
transition into the New Year!
THE AREAS TOP READERS ARE THERE TO HELP GUIDE YOU
Astrology, Mediums, Tarot Cards, Palmistry, Spiritual Coaches, Animal Communicator, Past Lives, Psychics, Energy and Bodyworkers, Vendors!
Theresa Manjes

– Astrology, Palmistry, Intuitive
Chart your course with Theresa, the foremost Astrologer in Northern Ohio. Many years of experience and well known throughout the area. Also, an intuitive and does palm readings.
Rev. Betty Demchak

– Psychic Medium
A medium, trained/ordained with Fellowships of the Spirit, Lily Dale, NY., Betty has appeared on television and radio. She was a part of "Psychic Thursdays" with Rev. Tim Brainard for over 10 years. Excellent reader, teacher, speaker and does individual, group and private phone readings. 440-734-0019
Maya

– Palmistry, Tarot Reader, Intuitive

Maya is an Intuitive adviser. With over 20 years experience in helping people around the globe. Her talents are best expressed in Palm, Tarot and Intuitive readings.

Princess Petals

– Tarot, Angel Cards, Clairvoyant

The Princess is a natural psychic/medium and empath with clairvoyant gifts. She offers spiritual insights with intuitive tarot and Angel readings, she often tunes into a person's higher self, spirit guide, totem animal or guardian angel. She especially enjoys supporting others in empowering themselves to make positive changes in their lives.
Christine Bajorek

– Numerology

Numerology gives guidance on your life's purpose, romance, strengths, and shadows from the numbers in your life such as your birthdate and name. She lives in Ohio and Australia and can be reached via her website LovingByNature.com
Julie Toth

– Angel Card Readings, Psychic Medium  
Spiritual counselor, and L.M.T. serving Northern Ohio.
It is an honor to channel your loved ones and help heal your heart.
VENDORS:
Momentum 98
Catering those open to new ideas. Progressive natural health foodstore and health supplies. Home of the Relax Far Infrared Sauna. 3509 N. High St. Columbus, Ohio 614-262-7087   Large online order page www.momentum98.com
The Healer's Way  – Your Resource for Transformation and Awakening
We offer Salt and Sugar Body Scrubs, Bath Salts, Shower Gels (sulfate free), Bath Salt Teas and Bar Soaps. Sacred Bath & Body products are made with 100% Pure and Natural Dead Sea Salt. We offer Handcrafted Rune Sets, Binding Runes, and Amulets. Additional items include Meditation CDs, Space Clearing Spray, Dream Spray, Jericho Flowers and Handcrafted Christmas Ornaments.
Medical intuitive, psychic and holistic healer. She works at body, mind and soul for better health, happiness and joy.  Offers distant and personal sessions: Theta Healing, Access Bars, Energetic facelift, Body processes, Emotional Release, Reconnective Healing, Psychic Readings, Soul Retrieval, Holographic quantum healings. She also offers certification classes & coaching
(click above for more details)

Great way to enhance your reading!
Please feel free to call the week of each fair to see which readers will be sharing their wisdom.