The Psychic & Healing Guide Featured Listing

April 04, 2021

Clyde Chafer

No comments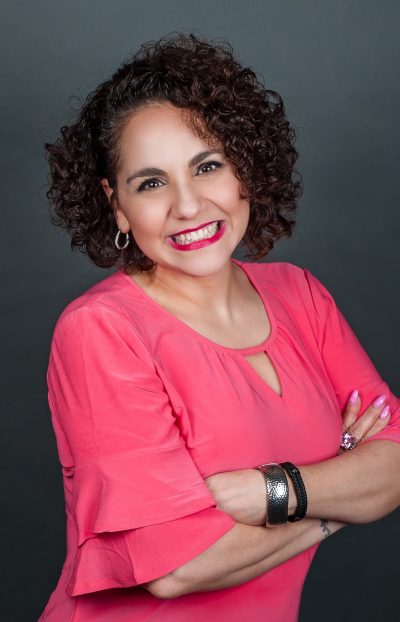 Christina Zaccarine
Angel Card Readings & Reiki
Christina Zaccarine is a Level 3 Practical Reiki Master and intuitive. Angel Card Readings as well as Chakra Cleansing, essential oil detox treatments and general Reiki treatments available by appointment only. Come see her at Salty Salt Cave in Chardon, OH. To book your Reiki/detox treatment go to www.visitsalty.com or contact her directly via email: prbycz@gmail.com
Get to Know Christina:
How would you describe the modality that would be your main service to others?
My main modality is Reiki and intuitive readings. I use my energy to connect with others in hopes that through this synergy I can help release and cleanse any negative energies attached to them. I also help their body and spirit heal itself. Through my intuitive readings, I hope to be a tool by which their angels can deliver much needed guidance for the betterment of their daily lives. 
When did you first feel the desire to share this with people?
I have had and been fascinated with spiritual experiences since I was a child. My entire life I've been told I had abilities and just needed to develop them. It wasn't until 2014 that I finally took an official step towards my light work future and began my Reiki training.
Who would you consider to be your greatest teachers?
My greatest teachers are some of my dearest friends. Meg Marrelli was there right there when I needed her to start me on my journey to Reiki mastery. Kathleen Caruso is also a dear friend and my psychic abilities mentor. I must also recognize another soul sister, Eva Chiro, who first introduced me to Clyde Chafer- through whom all good things have evolved in the development of my light work practices by providing me with a beautiful venue in which to practice and network with his Journey events. I am grateful to them all.  
What would you like to be doing in 5 years regarding your work?
Within the next 5 years I plan on making my Reiki and intuitive practice my primary focus. I love working out of Salty Salt Cave in Chardon, OH and hope to increase my availability there. In addition, I would love to attend Fellowship of the Spirit in Lillydale, NY to become a certified reader and ordained minister.
If you were able to have a conversation with 3 people living or not, who would they be and why them?
 The three people I would love to talk to are my grandmother who died shortly after I was born to hear about all her abilities and stories of the Sicilian family from the old country straight from her. My grandfather who died when my dad was just a boy so I could get to know him. Lastly, my Dad. He passed in 1989, and I miss him every day.