The Psychic & Healing Guide Featured Listing

January 02, 2023

Clyde Chafer

Comments Off

on The Psychic & Healing Guide Featured Listing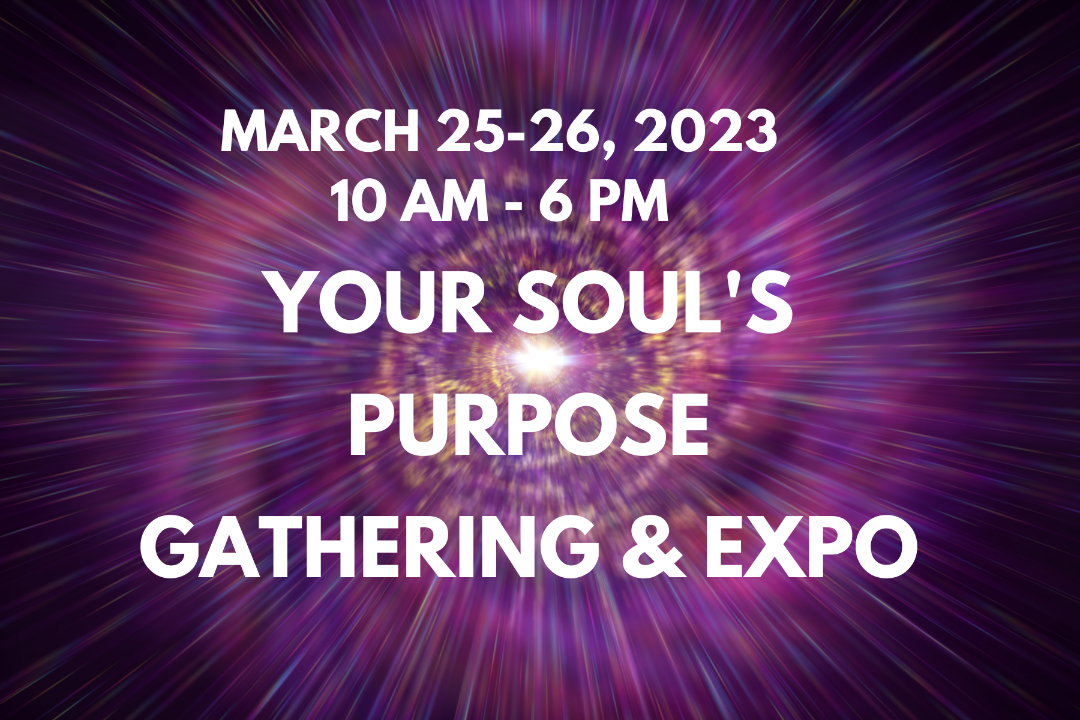 Natalie Thomas – Spiritual Mentor, Psychic

Natalie is Your Family Psychic; a Lawyer turned Psychic Medium & Spiritual Event Host. She is passionate about whole family spiritual wellness. Natalie is a certified Sound Healer, Reiki Master, and Spiritual Mentor. Mom to 3 spiritually gifted souls, she is following her soul's lead in this lifetime,waking up more people and raising the collective vibe. Join her March 25-26 at Your Soul's Purpose Gathering. Connect with me on Social 
IG: @YourFamilyPsychicFB: fb.me/yourfamilypsychic YouTube: https://www.youtube.com/channelPinterest: www.pinterest.com/YourFamilyPsychic Phone: 843.603.1529 
   How would you describe the modality that would be your main service to others?
I have several modalities. I am a psychic medium and whole family spiritual mentor. I host spiritual events, guide others who are new to spirituality or want to deepen their connection, and provide readings and healings (Reiki and sound) for those that need them. 
   When did you first feel the desire to share this with people?
When I was pregnant with my son I became very intuitive. After having my son, I was thrust into learning more and more about spirituality and how to protect, cleanse, and teach my children. From there I had a strong desire to share my experiences and what I had learned with other families like mine, who have spiritually gifted children. I have followed the guidance of Spirit in creating unique ways to help everyone who wants to learn more.
   Who would you consider to be your greatest teachers? 
 One of my greatest teachers was my late friend Trecia Skipper, she was wise and taught in a very amazing way. In terms of more well known teachers, when I began spiritual work I relied heavily on teachings by Mike Dooley and then branched out into more teachings by Marianne Williamson, Louise Hay, and more.
   What would you like to be doing in 5 years regarding your work? 
I will be following Spirit and doing what is aligned. Hopefully that means, I will be hosting whole family spiritual retreats where families can learn to encourage all of their spiritual gifts, follow Spirit, and grow together with others who are like minded. I will also be doings readings and spiritual gatherings (expos) to bring the spiritual world to more people, including children.  
    If you would be able to have a conversation with 3 people, living or not, who would that be and why?
1. My late friend Trecia Skipper- I didn't realize when she was alive that she was giving me such important advice. She gave me advice from Spirit but I wasn't aware at the time what it was really all about. 
2. Fr. Mark DiNardo- a deceased pastor friend of mine who was a Catholic Priest who just saw things differently and I'd love to talk with him about what I know now. 
3. Jesus Christ. It sounds cliché but being raised Catholic, I'd love to talk with him about his teachings, how they are portrayed, and how I can tap into some of the manifesting and teaching abilities that he surely had.