The Psychic & Healing Guide Featured Listing

January 02, 2023

Clyde Chafer

Comments Off

on The Psychic & Healing Guide Featured Listing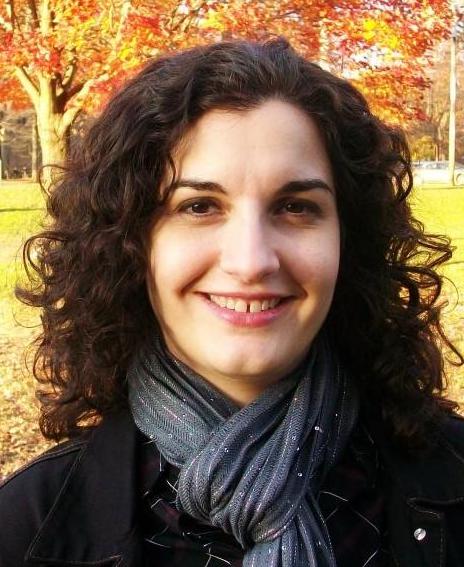 Irene Achelois – Intuitive, Medium
Irene is a scientist with over twenty years of experience. She applies her analytical background to the exploration and investigation of the paranormal and spirit guidance. She uses her clairvoyant, clairsentient, and clairaudient abilities to communicate with the other side. In addition, she combines oracle cards as an aid to share messages of love, guidance, and healing from beyond the veil. To schedule a reading please visit clairconnections.com
How would you describe the modality that would be your main service to others?
I predominantly use my clairvoyant, claircognizant, and clairaudient abilities to communicate with the other side. I can also utilize oracle cards to assist spirit in illustrating a deeper message. I apply my analytical background to the exploration and investigation of the paranormal and spirit guidance.
When did you first feel the desire to share this with people?
When the Covid-19 Pandemic caused a shutdown it led to many great shifts in society…in the world. I believe that a great shift in spiritual awakening occurred as a result. The Universe is calling for more spiritual representation and guidance. The shutdown led to a sort of forced contemplation in this newfound solitude. For many, it led to a deeper exploration within and a longing for a deeper connection with others and even something greater than ourselves. It gave me the courage to finally answer my calling…follow my purpose. To serve and heal in any way God and spirit guides me.
Who would you consider to be your greatest teachers?
It is difficult to choose even just a few to name here. I believe we never stop being students, so I have had, do have, and will have many great teachers. I look to those who have chosen unpopular paths and created beautiful results as guides. If I had to say something more specific, I would say those who have compassionately lifted me in my darkest days, but mostly those individuals or circumstances that drove me into those dark days. Those experiences and the journey to overcome them created the person I am today and will create the Irene of tomorrow.
What would you like to be doing in 5 years regarding your work?
I would love to be working on behalf of the Divine and Spirit on a larger stage. Be the channel for healing as many people as possible.
If you would be able to have a conversation with 3 people, living or not, who would that be and why?
I can't pick just 3! I will throw out 2 possible trios. Trio 1: Mother Theresa, Jesus, Mahatma Gandhi. Trio 2: Albert Einstein, Nikolai Tesla, Harry Houdini, and Edgar Cayce (Had to add a fourth).